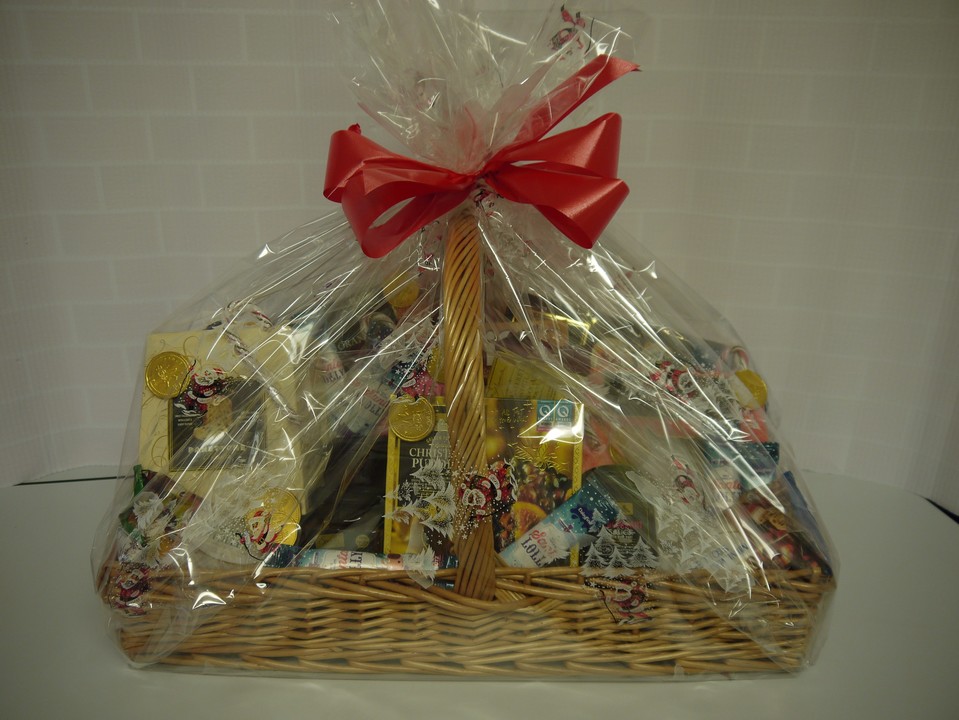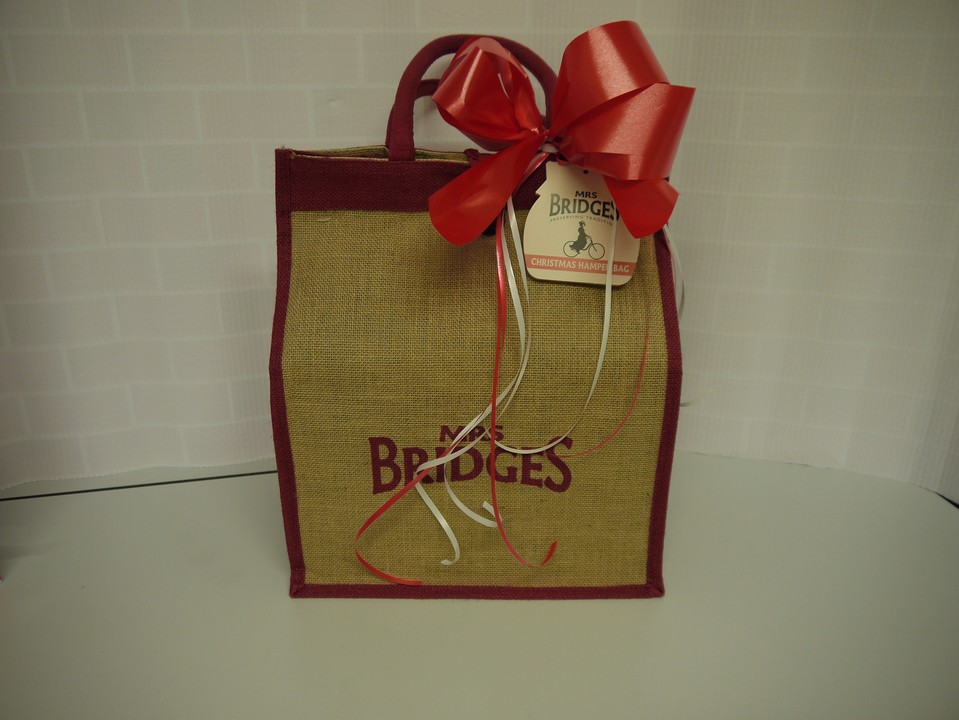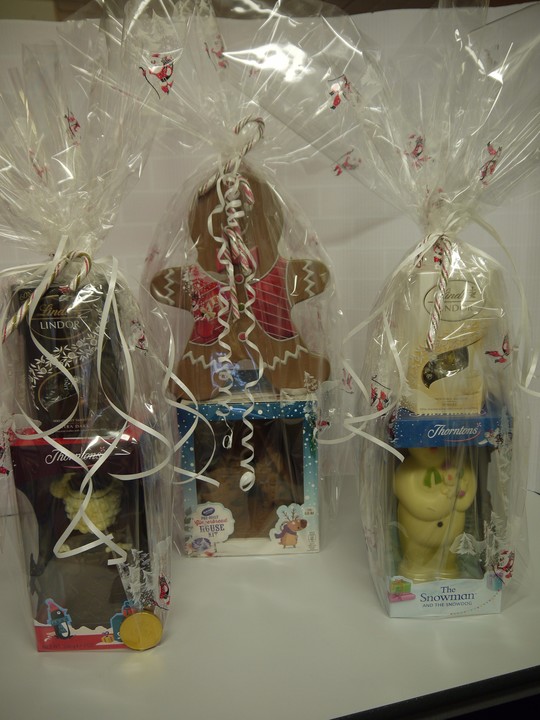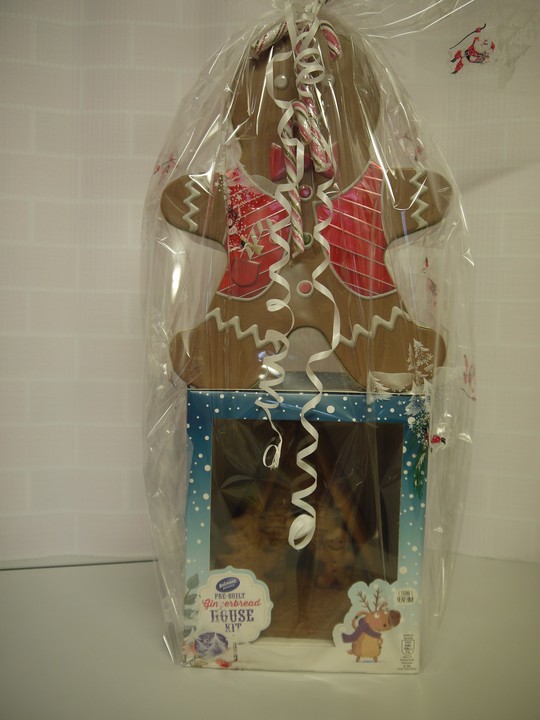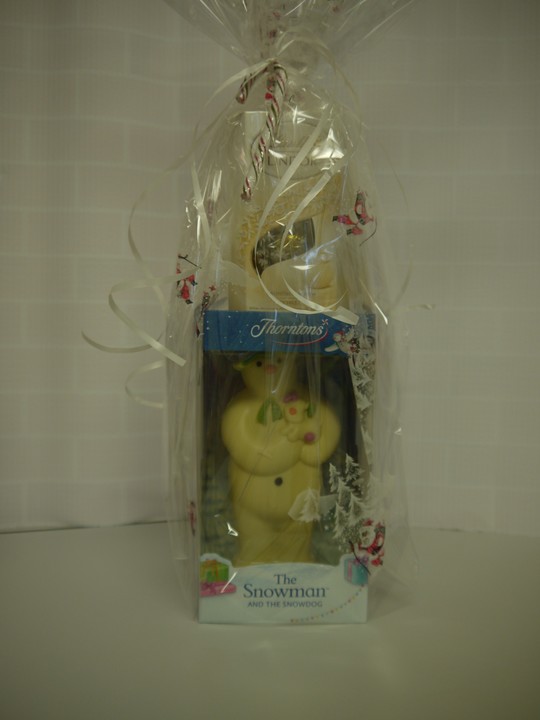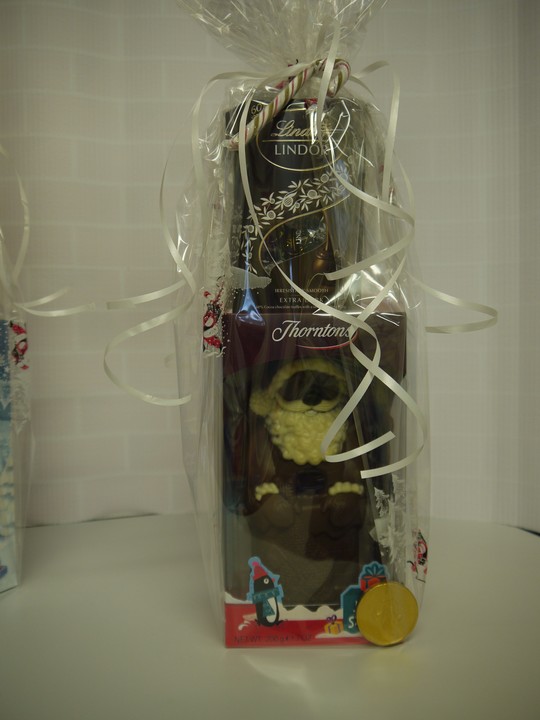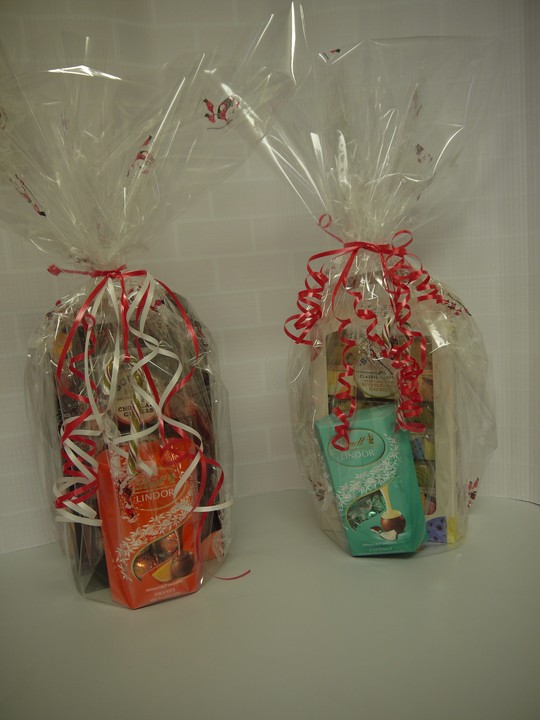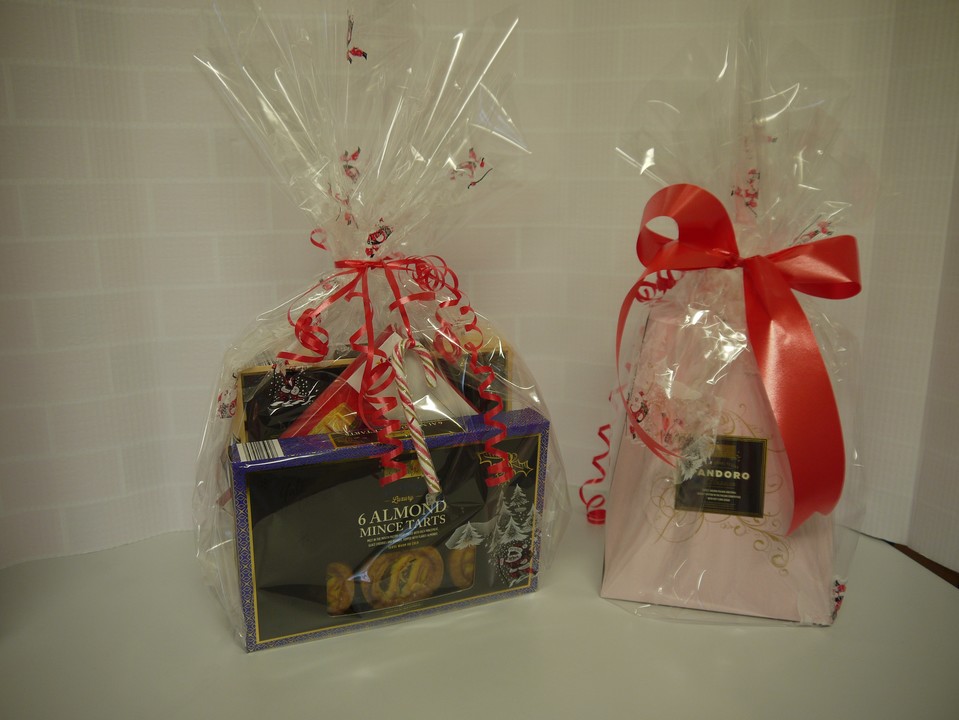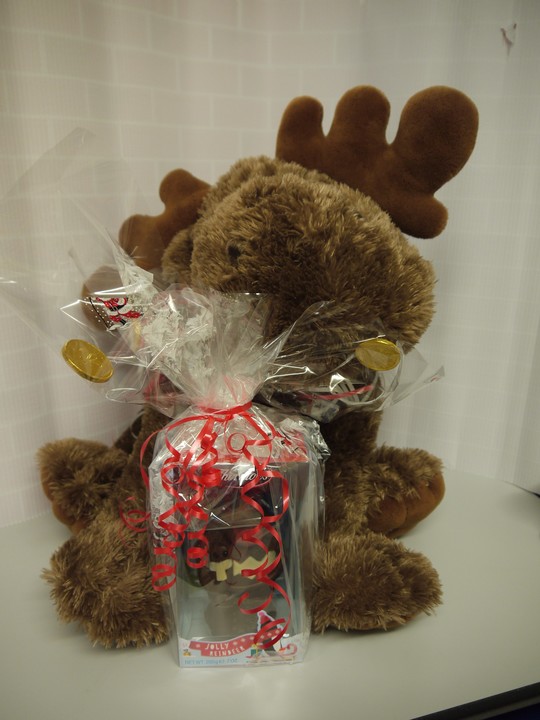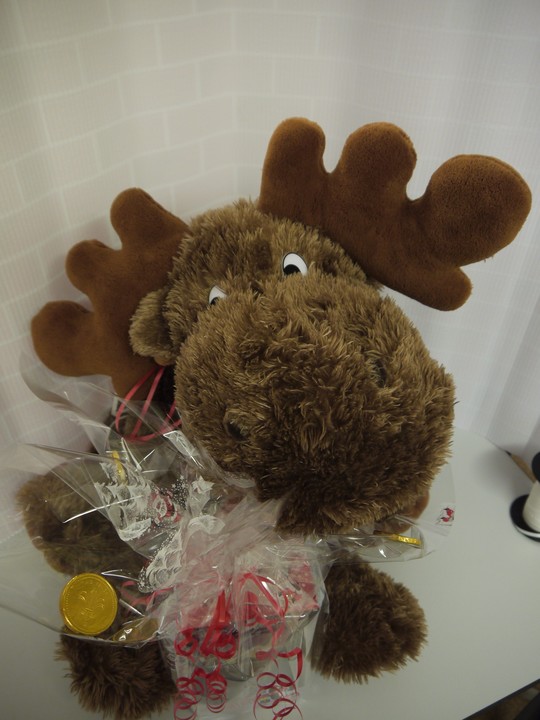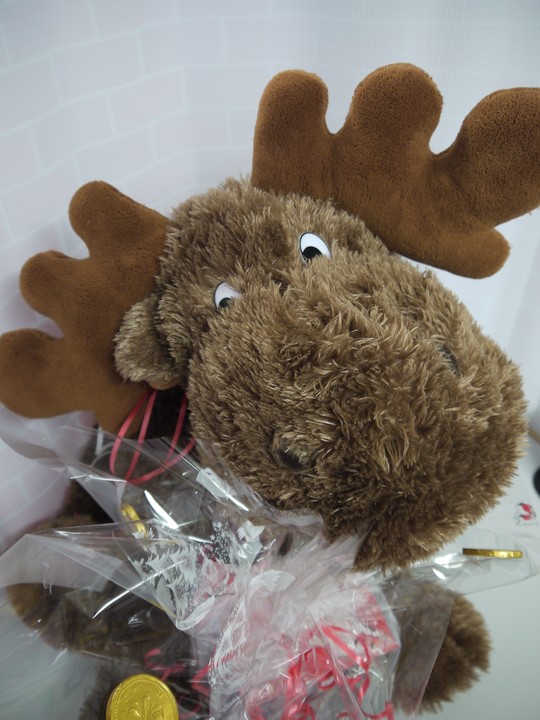 The school Christmas raffle will be drawn on Tuesday 13th December, please ensure all tickets are returned by Monday 12th.
Horbury Primary Academy is a community where children become confident, caring individuals with high aspirations, an enduring enthusiasm for learning and the necessary skills to succeed in life.
The aims of our school
To achieve our vision we aim for all members of our school community to:
Be confident and independent learners and thinkers

Help each other and work as a team

Develop healthy minds and bodies

Be respectful of ourselves, of others and of the environment

Always try our best

Feel happy and safe

Take responsibility for our own actions

To be self-disciplined and to have an understanding of right and wrong
We aim to provide:
A broad, balanced, creative and engaging curriculum

Enrichment activities which bring value to children's lives such as

Visitors into school

Residential trips

School gardens

Voice In A Million

Eco-schools

A stimulating surrounding that is valued by all

An inclusive and welcoming school

Opportunities for critical thinking, problem solving and real life experiences
Latest Horbury Primary School Events
Dress rehearsals for Christmas plays

05

Dec

2016

Years 1 and 2 Christmas play at 2:30pm and 6pm

06

Dec

2016

Years 3 and 4 Christmas play at 2:15pm and 6pm

07

Dec

2016
E-mail address to send in homework/school projects:
ictwork@horbury-pri.wakefield.sch.uk
Horbury Primary @HorburyPS
2 Dec RT @EmmaSavConcepts: listening @theJeremyVine today to bullying experiences in schools and the long last effects https://t.co/MmNAgNNJzj #s…
2 Dec Santa's workshop is almost ready in reception! https://t.co/9ngIbu2ORg
2 Dec 4Ouse becoming the next professional animators (Using Purple Mash) https://t.co/GaM4yxOs9h
30 Nov A lovely sunrise this morning https://t.co/rfo0OC2Z8M
25 Nov The children in KS2 today are taking part in DHL truck safety workshops. Year 3 & 4 have visited this morning and y… https://t.co/2CJYrCa1Kp
25 Nov The Nursery children are enjoying organising and talking about birthdays and parties!