Residential update - please see the Year 6 Residential page for updates and pictures of 6H's and 6W's Residential at Water Park, Coniston.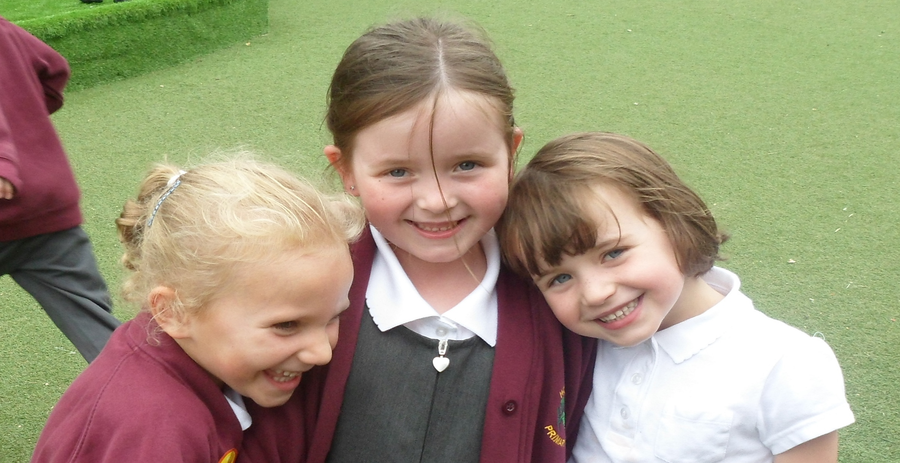 Horbury Primary School is a community where children become confident, caring individuals with high aspirations, an enduring enthusiasm for learning and the necessary skills to succeed in life.
The aims of our school
To achieve our vision we aim for all members of our school community to:
Be confident and independent learners and thinkers

Help each other and work as a team

Develop healthy minds and bodies

Be respectful of ourselves, of others and of the environment

Always try our best

Feel happy and safe

Take responsibility for our own actions

To be self-disciplined and to have an understanding of right and wrong
We aim to provide:
A broad, balanced, creative and engaging curriculum

Enrichment activities which bring value to children's lives such as

Visitors into school

Residential trips

School gardens

Voice In A Million

Eco-schools

A stimulating surrounding that is valued by all

An inclusive and welcoming school

Opportunities for critical thinking, problem solving and real life experiences
Latest Horbury Primary School Events Events
Year 6 Show (NEW DATE)

06

Jul

2015

2:00pm and 6:00pm - further details will be available closer to the date

Change Over Day

08

Jul

2015

The children will spend the whole day with their new class teacher

Open Evening

08

Jul

2015

15:30 pm - 17:00 pm

Please come into school and meet your child's new class teacher and have a look around your child's new classroom
Horbury Primary @HorburyPS
23 Jun Why should you set parental controls? https://t.co/hYTLCIKIXV
19 Jun RT @westwakefield: Read all about our #SchoolsAppChallenge winners and the final judging this week! http://t.co/6ofhv4NNRf @HorburyPS http:…
19 Jun RT @EmmaSavConcepts: @PatientView thank you for sharing #schoolsappchallenge @westwakefield @HorburyPS inspiring young ladies tackling #bul…
17 Jun RT @avharms: @EmmaSavConcepts @HorburyPS woohoo! Way to Go Horbury Primary! So proud of these young ladies!
16 Jun RT @EmmaSavConcepts: @westwakefield @HorburyPS #schoolsappchallenge winners #bullying #mentalhealth http://t.co/li8VkibUKl
16 Jun RT @EmmaSavConcepts: Life skills extend beyond coding and presenting for our #schoolsappchallenge finalsts with interviews on @RidingsFM