Friday 2nd October - Pyjama and Onesie Readathon day!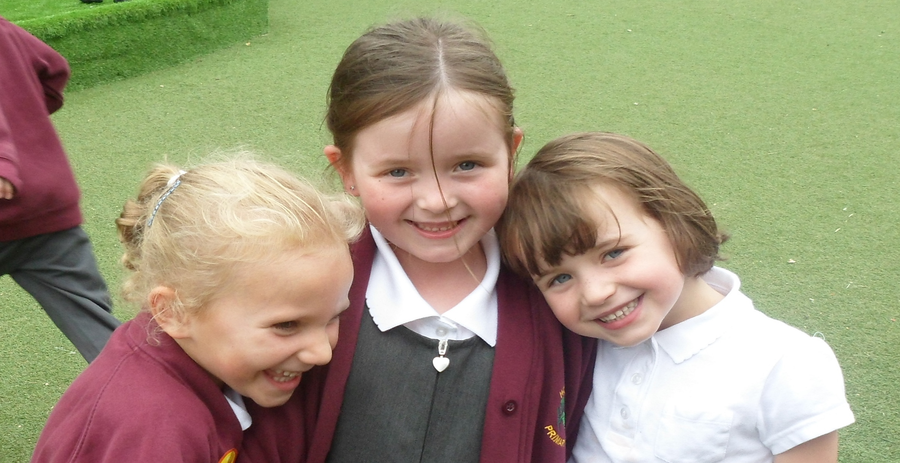 Horbury Primary School is a community where children become confident, caring individuals with high aspirations, an enduring enthusiasm for learning and the necessary skills to succeed in life.
The aims of our school
To achieve our vision we aim for all members of our school community to:
Be confident and independent learners and thinkers

Help each other and work as a team

Develop healthy minds and bodies

Be respectful of ourselves, of others and of the environment

Always try our best

Feel happy and safe

Take responsibility for our own actions

To be self-disciplined and to have an understanding of right and wrong
We aim to provide:
A broad, balanced, creative and engaging curriculum

Enrichment activities which bring value to children's lives such as

Visitors into school

Residential trips

School gardens

Voice In A Million

Eco-schools

A stimulating surrounding that is valued by all

An inclusive and welcoming school

Opportunities for critical thinking, problem solving and real life experiences
Latest Horbury Primary School Events Events
School closes for half term

22

Oct

2015

Inset Day - School Closed

23

Oct

2015

School opens after half term

02

Nov

2015
Horbury Primary @HorburyPS
4 Oct RT @MarleenRMSFT: Sharing this inspirational project from West Wakefield Health and Wellbeing. Contact @EmmaSavConcepts for details. https:…
4 Oct Download the free app on Google Play and let us know what you think #dragonintheattic @westwakefield @emmasavconcepts
3 Oct #dragonintheattic #schoolsappchallenge Check out the free app from our winners!
25 Sep Looking forward to kicking off the #schoolsappchallenge next week with our Year 6's!
22 Sep RT @NSPCC: Children have more access to the online world than ever before. Help them be #ShareAware: http://t.co/08fwpHlqgL http://t.co/9Xl…
16 Sep RT @IM_org: 5 Tips to make a positive digital footprint - http://t.co/vzZBo45Qtn #esafety