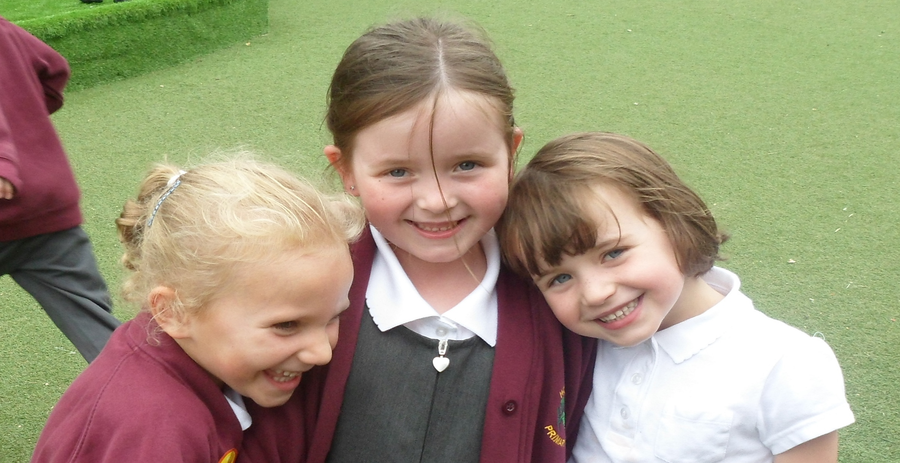 Horbury Primary School is for boys and girls aged 3 – 11 years old
We take great pride in educating children in a friendly, challenging, exciting and purposeful environment. We work with determination to help all children develop their full potential. We are proud of their achievements and celebrate their success. We encourage visits to our school.
Latest Horbury Primary School Events Events
Open Classrooms

03

Mar

2015

15:30 pm - 15:30 pm

Parent Evening

04

Mar

2015

15:30 pm - 17:00 pm

Please visit your child's teacher (3:30-5:00pm)

Parent Evening

05

Mar

2015

15:30 pm - 19:00 pm

Meet your child's class teacher (3:30-7:00pm)

World Book Day at Horbury Primary School

06

Mar

2015

We are holding our World Book Day Event today (Friday). Your child is welcome to come dressed as their favourite book character.

Red Nose Day

13

Mar

2015

09:00 am - 15:30 pm
Horbury Primary @HorburyPS
9 Feb Safer Internet day tomorrow, wear blue and yellow instead of your uniform, no football shirts please
4 Jan Back to school tomorrow... We hope you enjoyed your Christmas and New Year celebrations #HappyNewYear
19 Dec 2014 HPS at St Mary's church for our carol service #Christmas http://t.co/mbTZY21uPY
14 Dec 2014 The draw for the Christmas raffle is tomorrow... Have you returned your tickets?
11 Dec 2014 Christmas Jumper day tomorrow! #savethechildren
9 Dec 2014 Well done to all the children for their fantastic performances in the last two weeks, what talented pupils we have
9 Dec 2014 This Friday it's wear your Christmas jumper day - wear your school uniform with an Xmas jumper! £1 suggested donation http://t.co/nxFiBs2n8t
2 Dec 2014 Here are the raffle prizes, tickets are £1 each at the office http://t.co/ApzY5g4hp4
27 Nov 2014 All remaining performance tickets will be on open sale from tomorrow
23 Nov 2014 Christmas production tickets will be on sale from tomorrow - £1 each - in the school hall