School will be closed on Thursday 23rd June as it is being used as a polling station for the EU Referendum.
KS2 Sport Festival Wednesday 29th June 10am - 3pm.
KS1 Sport Festival Tuesday 28th June - 10am - 3pm.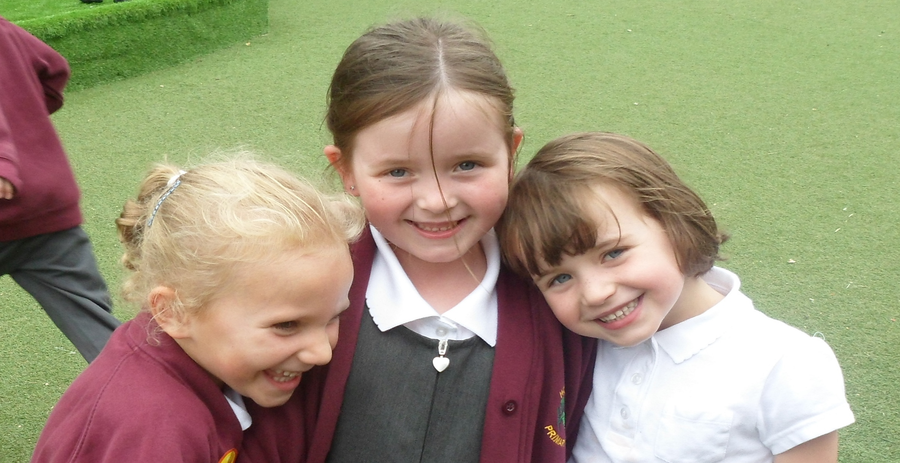 Horbury Primary School is a community where children become confident, caring individuals with high aspirations, an enduring enthusiasm for learning and the necessary skills to succeed in life.
The aims of our school
To achieve our vision we aim for all members of our school community to:
Be confident and independent learners and thinkers

Help each other and work as a team

Develop healthy minds and bodies

Be respectful of ourselves, of others and of the environment

Always try our best

Feel happy and safe

Take responsibility for our own actions

To be self-disciplined and to have an understanding of right and wrong
We aim to provide:
A broad, balanced, creative and engaging curriculum

Enrichment activities which bring value to children's lives such as

Visitors into school

Residential trips

School gardens

Voice In A Million

Eco-schools

A stimulating surrounding that is valued by all

An inclusive and welcoming school

Opportunities for critical thinking, problem solving and real life experiences
Parent Info.
Information for parents regarding internet safety
Latest Horbury Primary School Events
KS1 Sports Day

28

Jun

2016

10:00 am - 3:20 pm

KS2 Sports Day

29

Jun

2016

10:00 am - 3:20 pm

Horbury Pyramid Music Day

30

Jun

2016

9:15 am - 2:30 pm @ Horbury Academy

Year 2 Trip to Filey

04

Jul

2016

8:40 am - 3:20 pm

Year 6 Transition Day and School "Move Up" Day

05

Jul

2016

8:50 am - 3:20 pm
E-mail address to send in homework/school projects:
ictwork@horbury-pri.wakefield.sch.uk
Horbury Primary @HorburyPS
25 Jun RT @eCadets: Fantastic work! Good luck everyone #esafety #edtech https://t.co/VizXVSMHgA
23 Jun @eCadets recruitment is underway! Lunchtime session on Monday for all interested children - 'Why do you think you'd make a great eCadet?'
21 Jun RT @IM_org: See @CEOPUK comprehensive guide to everything parents need to know about YouTube https://t.co/N0V5g0YwI8 #esafety https://t.co/…
21 Jun RT @childnet: Check out summaries of the latest #esafety research from UKCCIS https://t.co/FxC6yHqrpT https://t.co/7pOTfw6E6I
17 Jun Impressed with this @HorburyAcademy https://t.co/9JK8D1HcOD
16 Jun RT @IM_org: New article: Discussing kids' underage social media use by parenting writer @OliviaGordon https://t.co/rXCaffKCvb https://t.co…