Congratulations to our brand new team of Horbury Primary eCadets!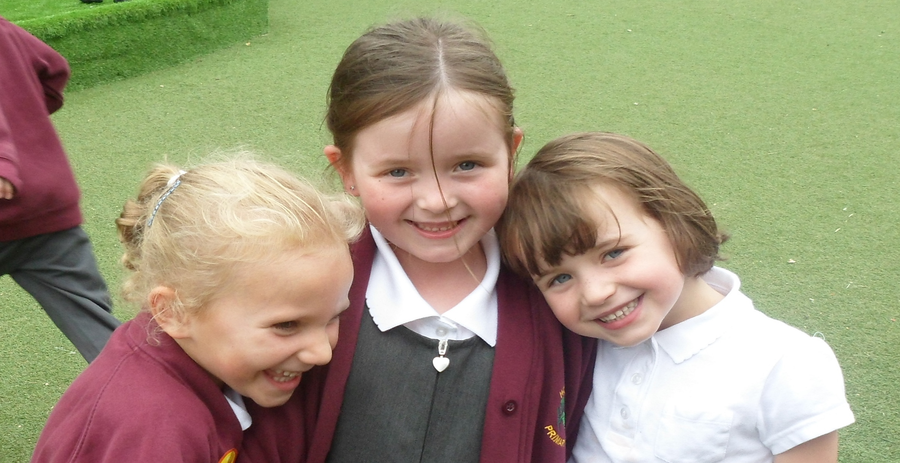 Horbury Primary School is a community where children become confident, caring individuals with high aspirations, an enduring enthusiasm for learning and the necessary skills to succeed in life.
The aims of our school
To achieve our vision we aim for all members of our school community to:
Be confident and independent learners and thinkers

Help each other and work as a team

Develop healthy minds and bodies

Be respectful of ourselves, of others and of the environment

Always try our best

Feel happy and safe

Take responsibility for our own actions

To be self-disciplined and to have an understanding of right and wrong
We aim to provide:
A broad, balanced, creative and engaging curriculum

Enrichment activities which bring value to children's lives such as

Visitors into school

Residential trips

School gardens

Voice In A Million

Eco-schools

A stimulating surrounding that is valued by all

An inclusive and welcoming school

Opportunities for critical thinking, problem solving and real life experiences
Parent Info.
Information for parents regarding internet safety
Latest Horbury Primary School Events Events
School opens after half term

15

Feb

2016
E-mail address to send in homework/school projects:
ictwork@horbury-pri.wakefield.sch.uk
Horbury Primary @HorburyPS
10 Feb RT @lee_stott: "Schools App Challenge Finals 2016" https://t.co/PIuTHLpAAl @westwakefield #futureNHS @HorburyBridgeAc @HorburyPS @Ga_Ma_Yo …
9 Feb @EmmaSavConcepts @Vimeo @westwakefield @HorburyBridgeAc @NobleICT This is great!
9 Feb RT @EmmaSavConcepts: Watch "Schools App Challenge Finals 2016" on @Vimeo https://t.co/n8qZ33EKKy @westwakefield #futureNHS @HorburyBridgeAc…
4 Feb RT @westwakefield: Checked out our #healthapp designed by kids for kids yet? Making good health choices fun! https://t.co/QFB6nXBmtg https:…
3 Feb Calling all young coders....@CodeClub will launch for years 5/6 on 23.2.16 between 3.20-4.20. If you are interested, see Mrs Scott asap
2 Feb RT @eCadets: @HorburyPS woo hoo, that's brilliant! We look forward to seeing your work #edtech