The absence notification form is currently not working.
If you wish to report your child as being absent from school please call the school office on 01924 263224 or email the absence to absences@horbury-pri.wakefield.sch.uk
Any absence from school is detrimental to a child's education and should be avoided. We do however understand that some absences are unavoidable due to illness.
If your child is absent from school will you please ensure that you notify the office, by completing the contact form on the left. If contact is not made by 10am school will contact you. We would also appreciate it if parents could follow up with a written explanation on the day of return.
At Horbury Primary Academy, we will not authorise the taking of term time holidays by pupils. Government research shows that absence from school is closely linked to attainment
If you wish for your child to attend our school nursery please use the contact details above.
All admissions to our main school are handled by Wakefield Council
www.wakefield.gov.uk/residents/schools-and-children/schools/admissions
If, as a parent/carer of a pupil attending this school, you require a paper copy of the information on the website, we shall provide this free of charge on request.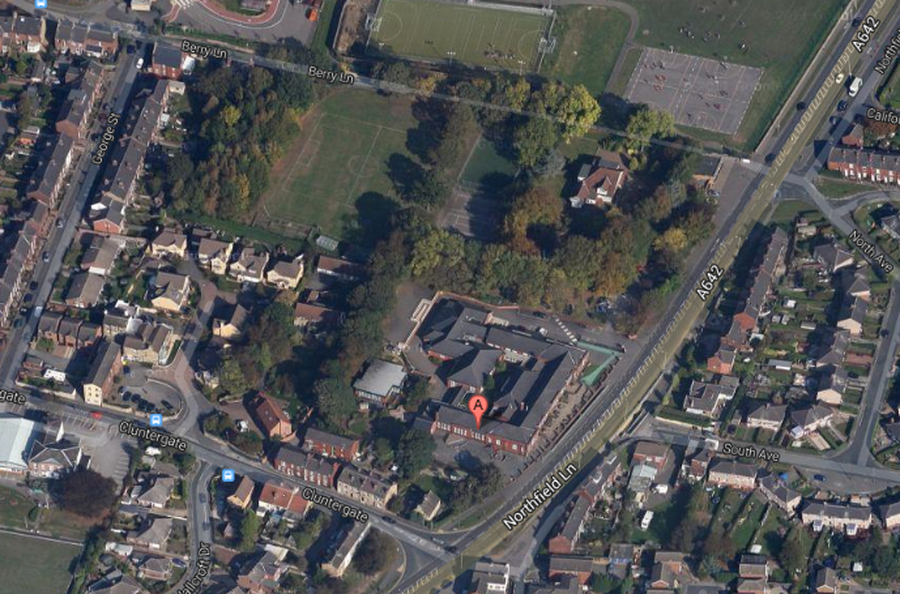 The Accord Multi Academy Trust was established in September 2016 with Horbury Academy and Ossett Academy and Sixth Form College, and joined in December 2016 by Middlestown Primary Academy and Horbury Primary Academy. The four Academies being the founding members of Accord.
Contact Us
The AccordMAT can be contacted via the following methods:
Accord Multi Academy Trust,
Storrs Hill Road,
Ossett
West Yorkshire
WF5 0DG
Tel: 01924 232821
Email: enquiries@accordmat.org.uk