Welcome to our nursery! We aim to be a friendly, welcoming environment where every child feels happy, safe and secure.The Nursery children are the 'Owl's'. Mrs Frost is the teacher supported by Mrs Moses, Mrs Garlick and Miss Ackroyd.
In nursery we follow the Early Years Foundation Stage curriculum with a strong emphasis on the 'Prime' areas of learning; Personal, Social and Emotional Development, Communication and Language and Physical Development. These areas are fundamental and work together to support development in other areas of learning called the 'Specific' areas of Literacy, Mathematics, Understanding the World and Expressive Arts and Design.
The children enjoy playing and exploring indoors and outdoors. We plan fun, purposeful activities, responding to the children's interests and stage of development.

An information board for parents is displayed in the cloakroom. Hard copies of leaflets linked on this page and items of interest for young families are available to read.
We are enjoying gardening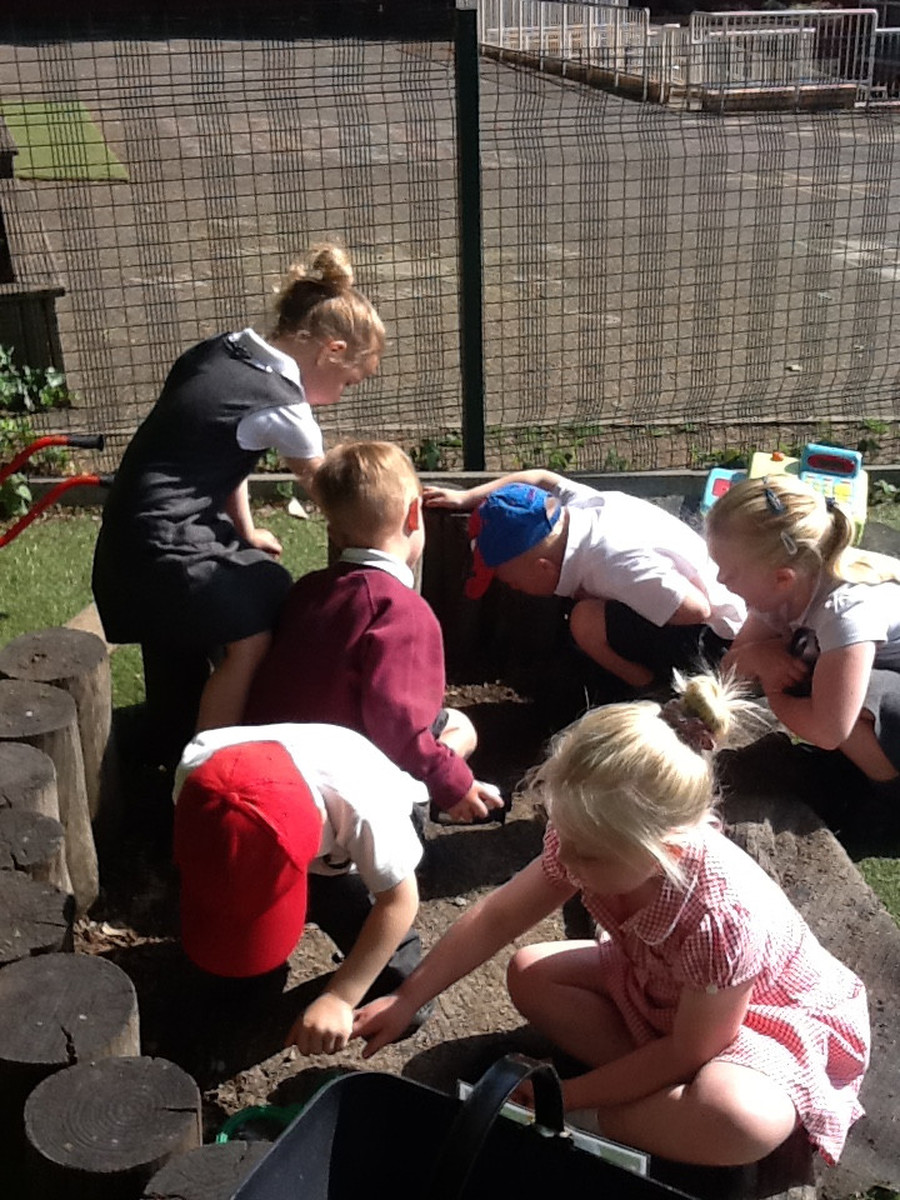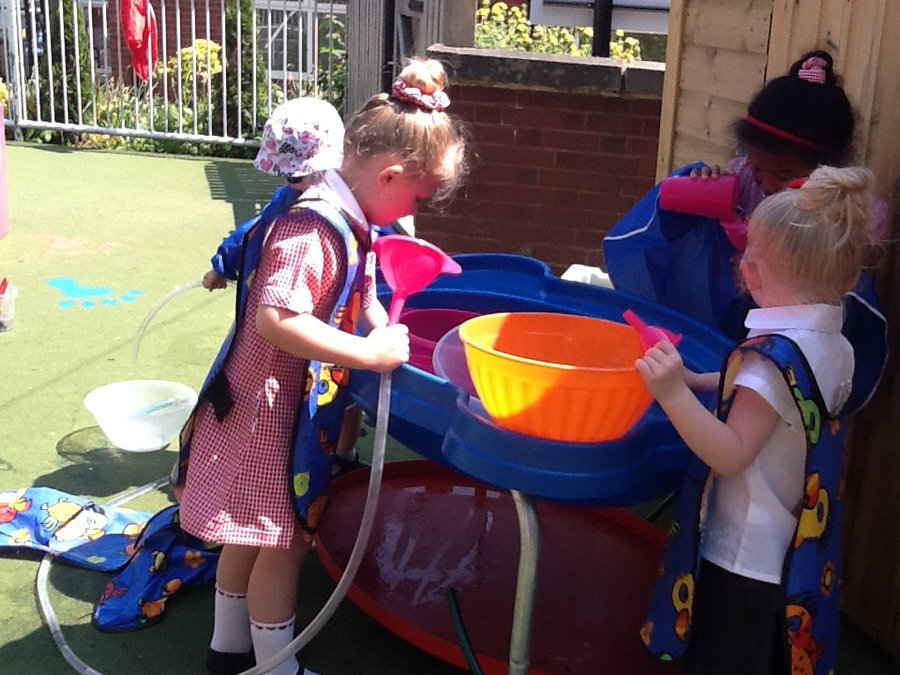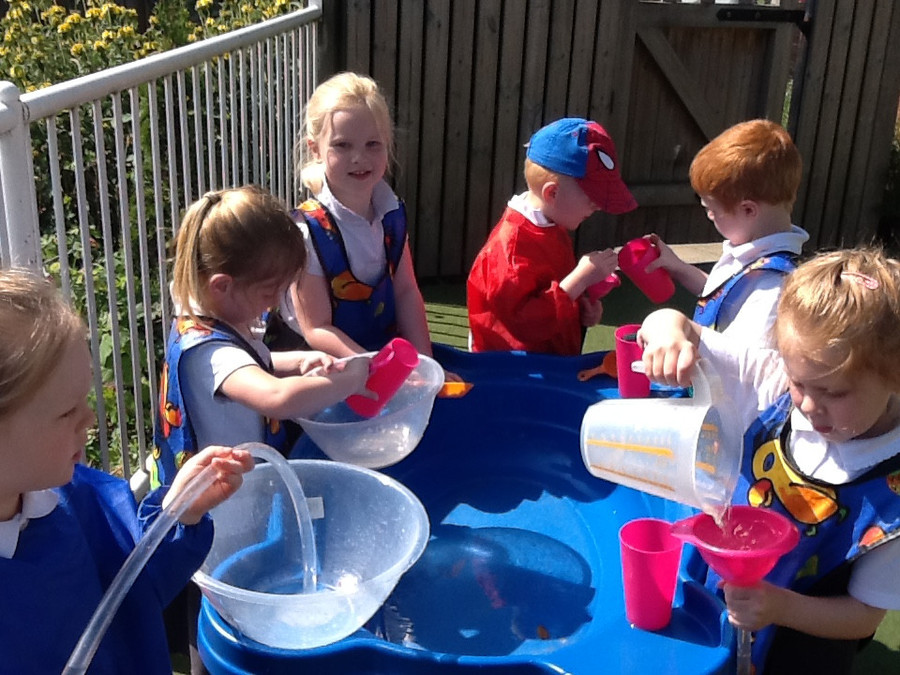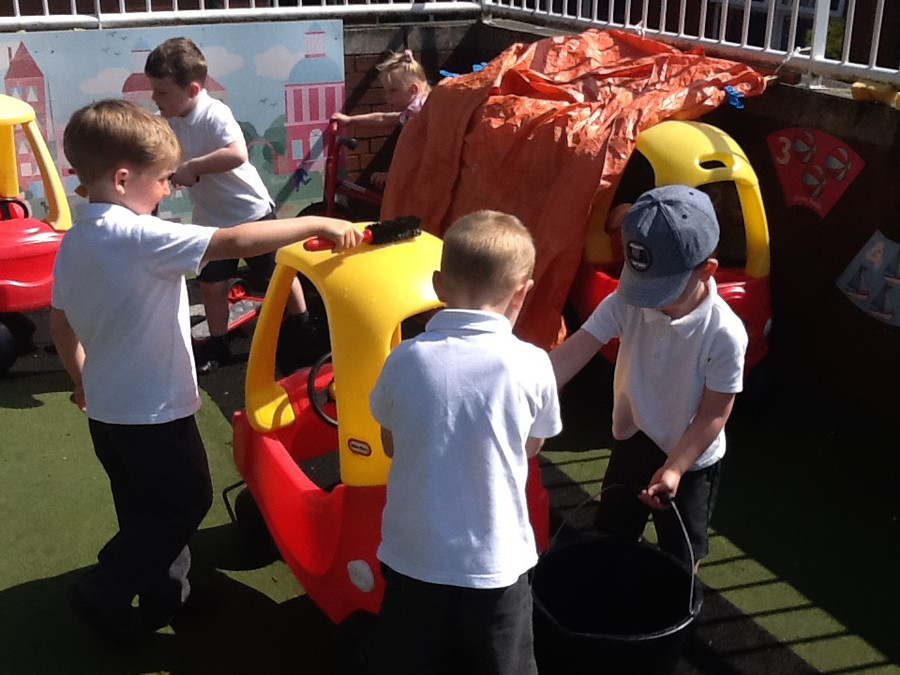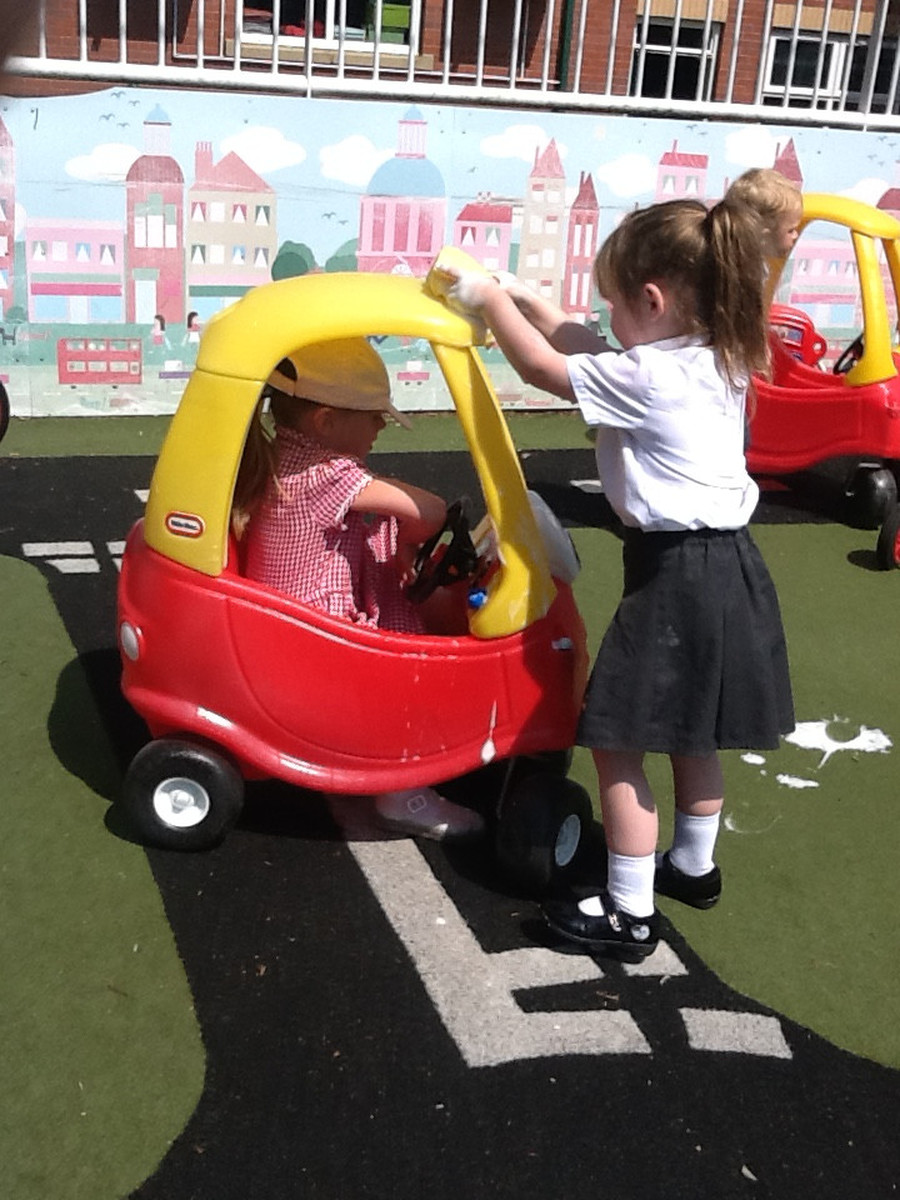 Our butterflies arrved last Thursday!