The Year 3 teachers are Mrs Mower, Mrs Monaghan they are joined and assisted by Mrs Clarke and Mrs Czartowski. In Key Stage 2 our classes are named after local rivers. Mrs Monaghan's class will be known as 3 Aire and Mrs Mower's class will be known as 3 Esk.
Year 3 is an important year as it represents the jump from KS1 to KS2. Across the year we strive to further develop the children's levels of responsibility and the growth of independence. We aim to create a stimulating and challenging environment for the children to develop the skills and confidence that they need as they move up KS2, and ensure that learning is always fun.
English:
In English we deliver a book led curriculum and cover a wide range of genres in our writing. We will write fiction and non-fiction texts including reports, instructions, narratives, recounts, character descriptions and letters. Reading is an important skill that we will continue to develop in Year 3. Both of the classrooms have an inviting reading area for the children to engage with their reading books in. Each school day also starts with focused reading activities. These include reading sessions, reading activities and comprehension tasks.
Maths:
In Maths we use Big Maths and include problem solving and investigation work. All areas of maths are taught across the year, from the more basic number element, to work on measures including time and data handling. Methods to help improve our mental maths are an important part of each and every lesson.
Please read our class newsletter:
Click here for information from our Year 3 welcome meeting for parents.
Twitter:
Look out for our class tweets. Follow us on Twitter at #HorburyPS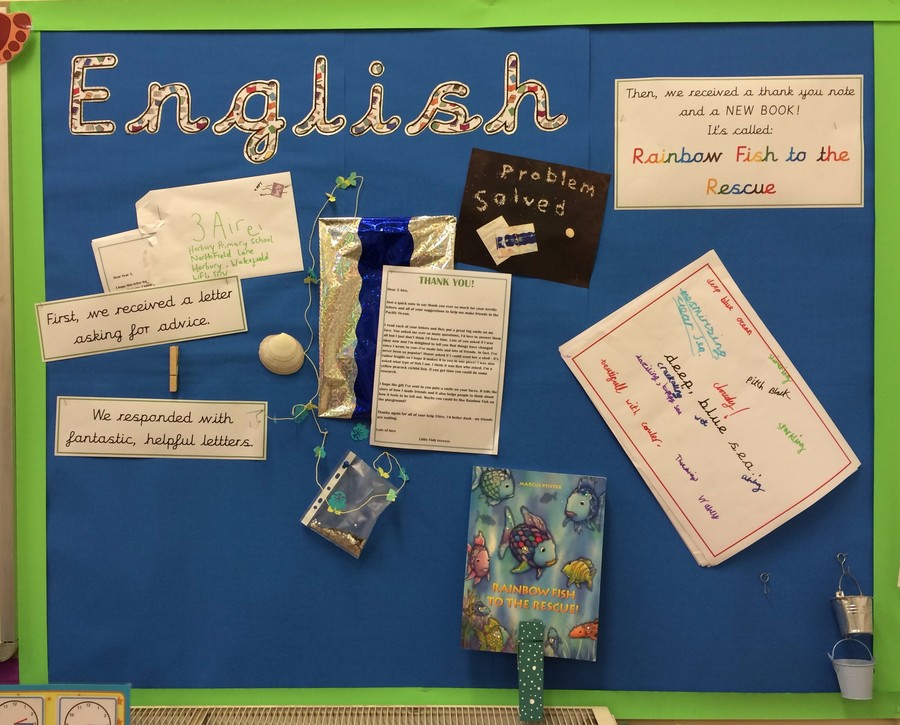 P.E.
P.E days for 3 Esk are Monday and Tuesday.
P.E days for 3 Aire are Monday and Wednesday.
Please ensure your child has the appropriate indoor and outdoor kit in school on these days.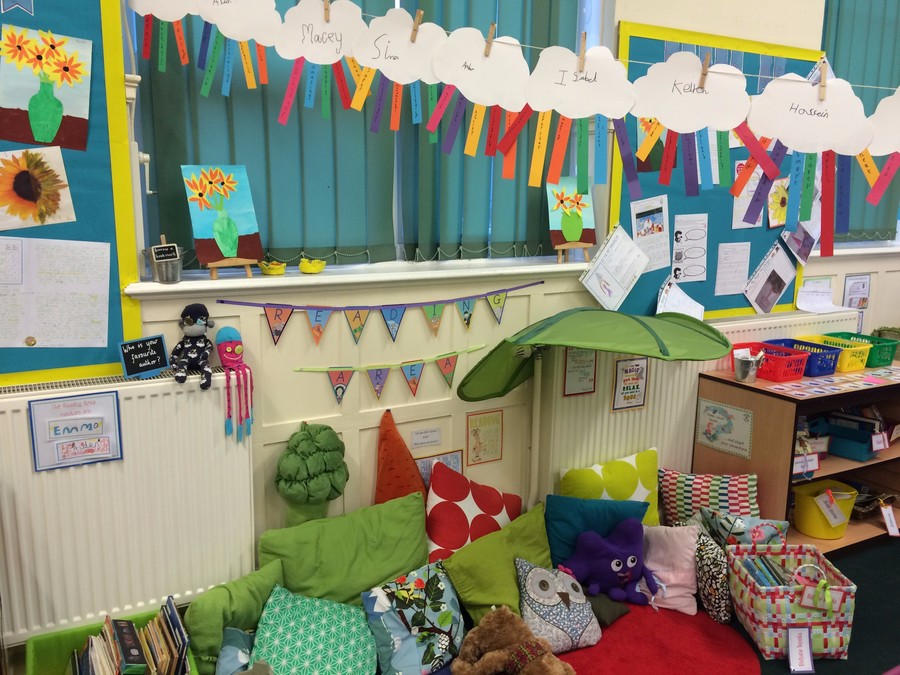 Topics:
Our topics include Ancient Egypt, The Stone Age, Our school through the ages, and in Geography: Volcanoes and Earthquakes, North America and developing map skills. In DT we will be cooking, designing and making puppets and constructing moving monsters. Our Art lessons often link in to our topic work.
In Year 3, each child will be learning to play the Ukulele in Music. In Science we will study Light and Shadows, Animals including Humans, Forces and Magnets, Rocks and Soils, and finally Healthy Plants in the Summer Term. We have a busy year ahead!
We really enjoyed our Stone Age topic: