The year 4 teachers are Mr Czartowski and Miss Carty.
Mr Czartowski's class is 4 Ouse and Miss Carty's class is 4 Calder.
In year 4 the children will have weekly spellings tests (tests will take place on the Monday of each week, new spellings will also be issued on the same day).
Each child will also receive homework that should be completed and returned to their class teacher. Sometimes this can be short focused tasks or a longer project. Homework will be normally issued on a Monday to be returned to school by the Friday of the same week.
English
The text we are currently looking at in our English lessons in Cloudland by John Burningham. Why don't you ask your child what the story is about and whether they have a favourite part?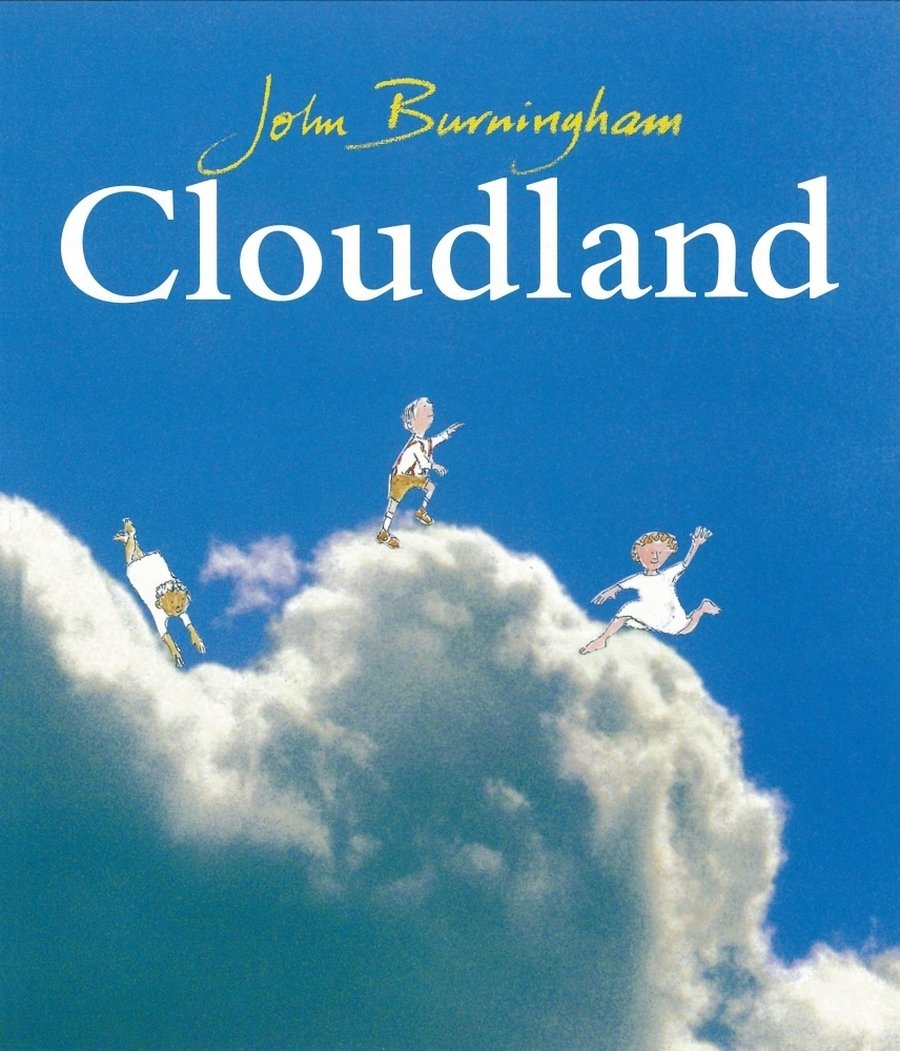 Swimming
In year 4 the children will be taken swimming on Friday afternoons.
For each swimming session your child will require the appropriate kit, for girls the ideal swimwear is a one piece bathing suit and for boys above the knees swimwear. No jewellery should be worn for swimming sessions - it cannot be simply covered up. Your child should also have a towel and a bag to carry all of their thing
You can email the year 4 teachers using the following email addresses;
wczartowski@horbury-pri.wakefield.sch.uk
hcarty@horbury-pri.wakefield.sch.uk
Work can be emailed to school at the following address
Weekly Spellings
16th April
Homophones
Heal, heel, missed, mist, who's, whose, accept, except, affect and effect
(To be tested, in contextual sentences, on Monday 23rd April)
23rd April
Disconnect, illogical, impractical, irrelevant, irresponsible, misspell, untidy, calendar and famous
(To be tested on Monday 30th April)
Games
The children in year 4 will have their games lesson on Thursday. For this they will need a full change of kit, including footwear. As the weather deteriorates warm clothing will be necessary, with spare socks and a spare carrier bag a good idea too
BIG Maths
Each day the children take part in BIG Maths work. These are usually CLIC sessions. CLIC stands for;
Counting
Learn Its
It's Nothing New
Calculations
The children will also take part in weekly BIG Maths tests where they aim to beat their previous score
Please come and talk to us to find out more about BIG Maths or click on the link below