The Year 6 teachers are Miss Williamson, Mrs Cartwright and Mrs Yarnold. We are supported by Mrs Lundy and Mrs Crook.
Year 6 is the final year at Horbury Primary Academy before the children leave us to go to their chosen high School.
This week is the children's last week at Horbury Primary Academy. We are extremely proud of our children and we wish them good luck for the new challenges they will face at their chosen secondary school. Well done Year 6 - class of 2016/17.
ENGLISH
The children will be taking part in written work related to their class read - 'Swallows and Amazons.' They will be recording a formal Treaty of Alliance linked to their reading activities.
The children will perform their Year 6 production 'Goodbye My Friend.'
The children will continue to apply grammatical terms and applying these to their writing. Attached below is a glossary of these terms.
MATHS
A huge thank you for supporting your children during the Fiver Challenge. The children had a fantastic afternoon and we are currently counting the money.
READING
Reading is an important skill that we develop through guided reading and our book led curriculum in Year 6. The children are presently completing whole glass guided reading sessions between 9:00-9:30. These sessions are focusing upon the text 'Swallows and Amazons' by Arthur Ransome.
Your child has a reading record - please encourage them to share this with you. We ask that you as parents, comment upon your child's reading and sign the reading record. We expect this to be completed at least once a week. We love reading the children's comments about their home reading books.
In their reading record your child has 'Book Bingo' whereby they sign off when they have read books by particular authors. When your child has completed 4 in a row they will be rewarded for their effort.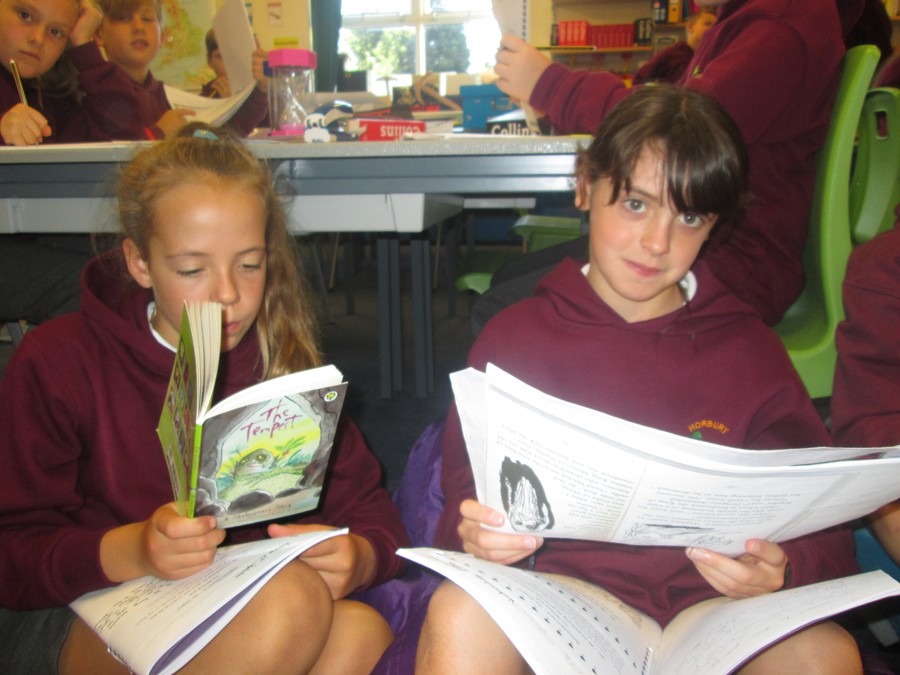 AFTERNOON SESSIONS
This week, the children will be completing afternoon sessions linked to 'The One Picture Project.'
YEAR 6 JOBS
Throughout the course of the year the children are encouraged to undertake responsibilities around the school. The children apply for jobs such as office worker, playground leader and helper in Key Stage One and Reception playgrounds during the academic year. New jobs have been allocated and the children are demonstrating a responsible and conscientious attitude.

P.E
There are weekly P.E sessions for our children. Therefore, each child should ensure that they have the appropriate kit for these sessions. The children need to bring their kit on a Monday and take it home on a Friday. As the weather warms up, there may be opportunities to take part in additional PE sessions.
RESIDENTIAL
Please see the Year 6 Residential page 2017 for information and images.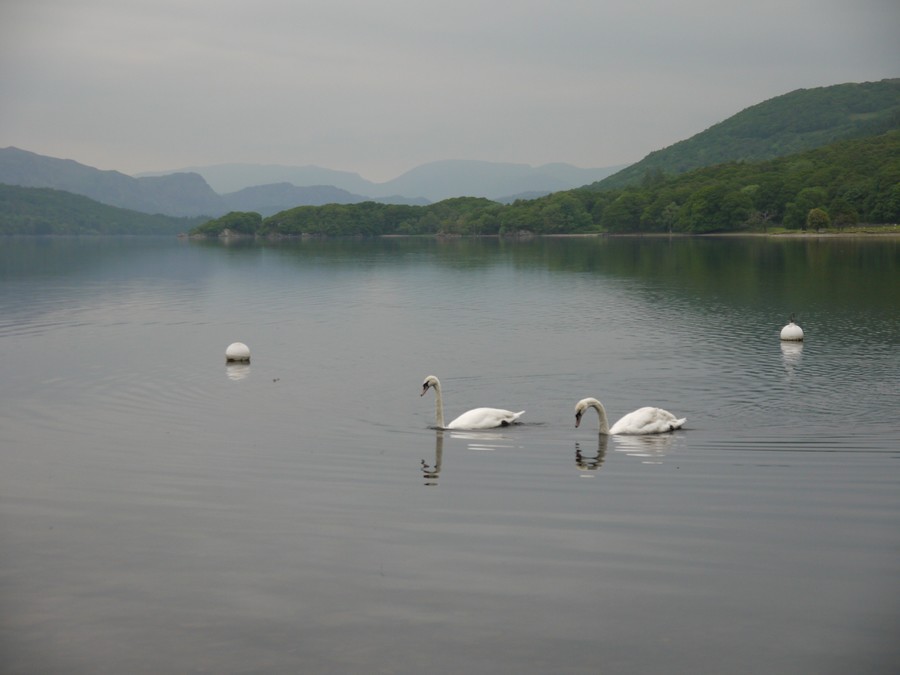 Weekly Messages -
17th July
Year 6 Performance
The Year 6 Performance will start at 6pm on Monday 17th July.
One Picture Project and Open Evening
Work created by Year 6 will be on display in the school hall between 3:30-6:30 on Wednesday 19th July.
Year 6 Leavers Ceremony
The Year Leavers Ceremony will take place on Thursday 20th July at 6pm. Refreshments will be served after the ceremony.
P.E kits
We are noticing that a number of children are not bringing their kit to school regularly. P.E is a statutory subject and all children are required to take part. If your child is suffering from an injury that prevents them from taking part then please contact the school by telephone or by a note passed to the class teacher. Thank you.
If your child does not bring their kit or brings the wrong kit then they will be issued with a letter which we ask you to sign and return to school. If your child is unable to do P.E please ensure that they have a note to explain why.
Homework
Please help your child to learn the song and play words for the Year 6 production.
Medication
Please ensure that if your child requires medication, the school office has been notified and a permission slip has been completed. If your child has an inhaler please ensure that this is passed to the class teacher.
E-mail address to send in homework/school projects:
ictwork@horbury-pri.wakefield.sch.uk
Teacher e-mail addresses:
pwilliamson@horbury-pri.wakefield.sch.uk
hcartwright@horbury-pri.wakefield.sch.uk
jyarnold@horbury-pri.wakefield.sch.uk
Twitter:
Look out for our class tweets. Follow us on Twitter at #HorburyPS