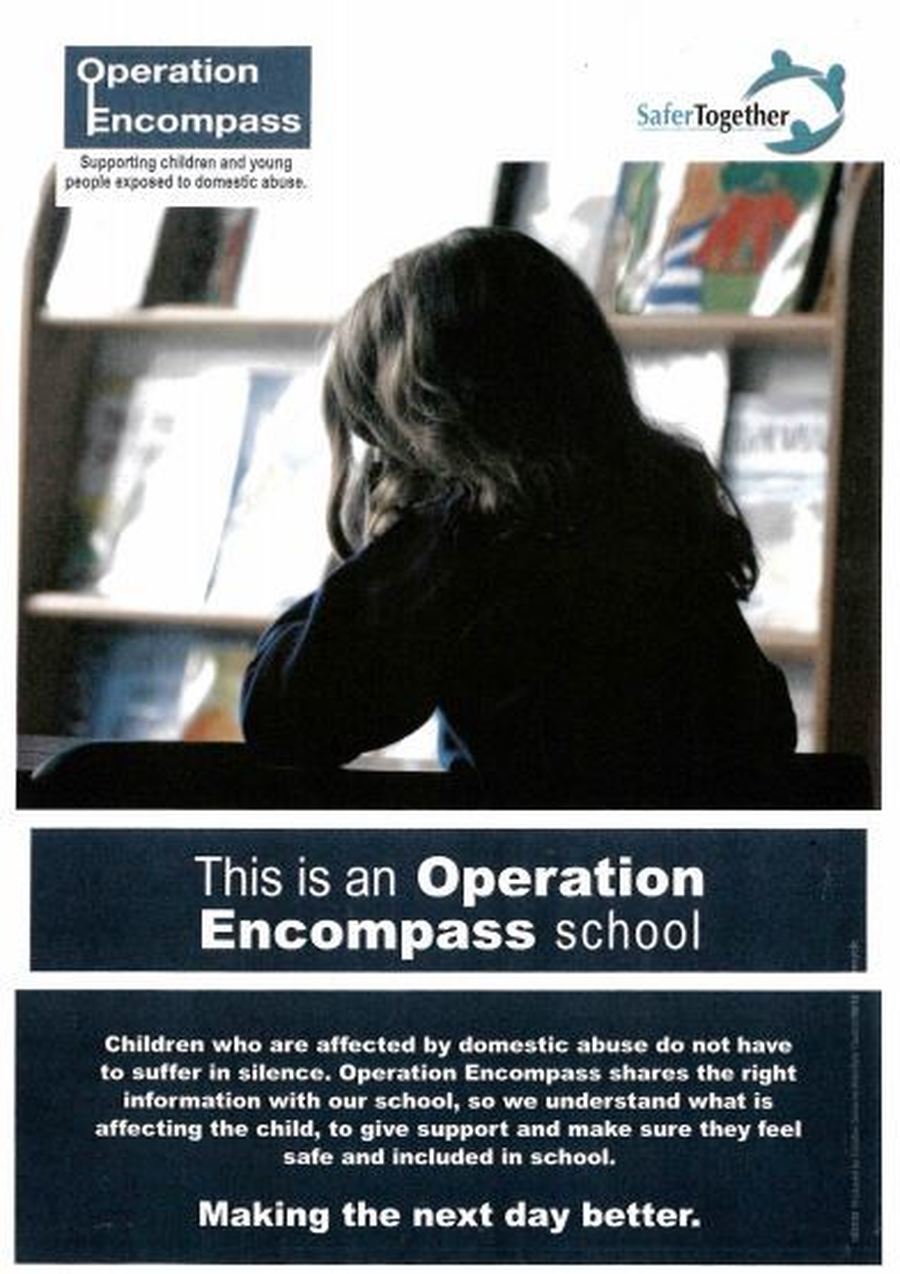 Information About PREVENT
All schools are subject to a duty under section 26 of the Counter-Terrorism and Security Act 2015 to have "due regard to the need to prevent people from being drawn into terrorism". This duty is known as the Prevent duty.
As well as actively promoting British values, the opposite also applies: we would actively challenge pupils, staff or parents expressing extremist views.
In line with the Prevent duty we have put in place the following across our school:
We have a designated PREVENT lead (Miss Tomlinson).
Miss Tomlinson (Designated Safeguarding Lead) and Mrs Cramphorn (Chair of Governors) have attended specific PREVENT training.
Mrs Collin has lead in house training on PREVENT to all staff including teachers, teaching assistants, midday supervisors and governors to raise awareness of strategies, signs of radicalisation and how to report concerns.

Computing policies are in place to prevent access to inappropriate material in school.

A broad and balanced curriculum that creates opportunities for debating issues such as extremism.

When pupils reach secondary school they receive specific lessons which raise awareness of PREVENT. At Horbury Primary we have also started to raise such awareness by delivering not only British values lessons but specific lessons on PREVENT to our year 6 pupils.

We work in partnership with

Wakefield Council Local Authority Safeguarding Board

and the Channel Team to ensure our procedures are consistent and robust.

Click on the link to access the government document 'Keeping children safe in education - Sept 2018:

All staff have undertaken PREVENT training in

January 2019
If You Have A Concern
If you are worried about radicalisation and/or have a concern about a child in school, a parent, or a member of staff, please contact the school safeguarding and PREVENT lead Miss Tomlinson.
You can also contact your local police force or dial 101 (the non-emergency number). They can talk to you in confidence about your concerns and help you gain access to support and advice.
In an emergency situation, such as a child being at immediate risk of harm or a security incident please call 999.
Useful website:
https://educateagainsthate.com/