Ofsted
Please click on the link below to access our most recent Ofsted report:
Horbury Primary School Ofsted May 2013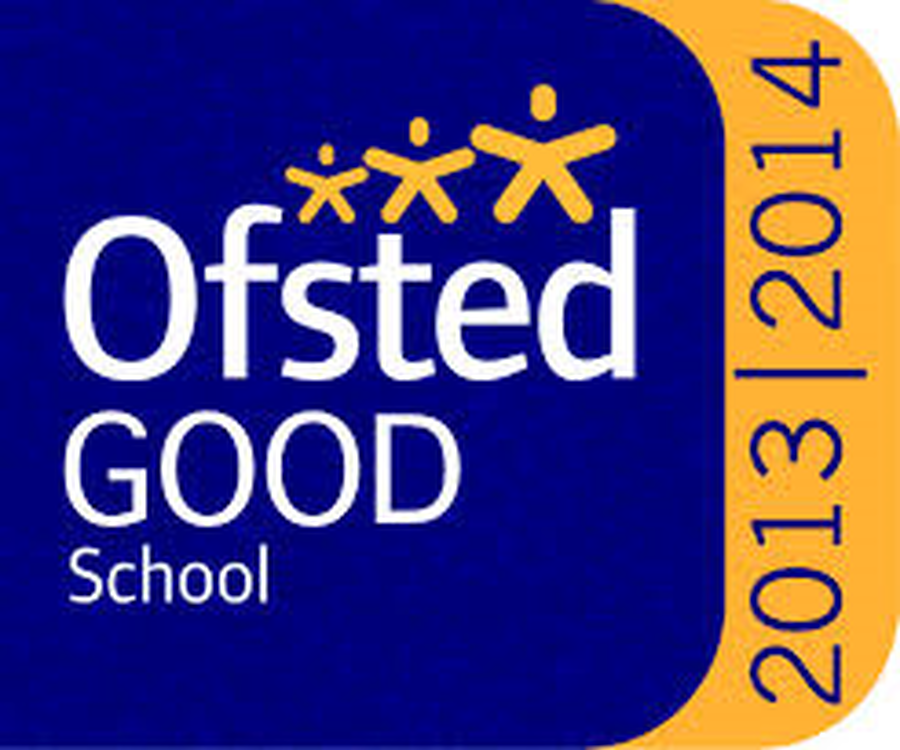 Since becoming an Academy, Ofsted have not inspected our school.
If you wish to have a paper copy of the report, please contact the school office.
Please click on the links below to access our Ofsted data dashboard and the Ofsted Parent View website.