Governors
Our team of Governors play a vital role in our school. They are the custodians of the high standards of academic excellence and the welfare of all our children. Our Governors are part of our Leadership Team. They give us lots of challenge and set us high targets. They act as our critical friend.
We are proud of the commitment and dedication shown by our Governors. They show this dedication not just through attending meetings and monitoring standards but also in their presence at functions and special events. They have a real knowledge of our school through their links with different classrooms and a vibrant mix of training and cooperative working with the teaching staff.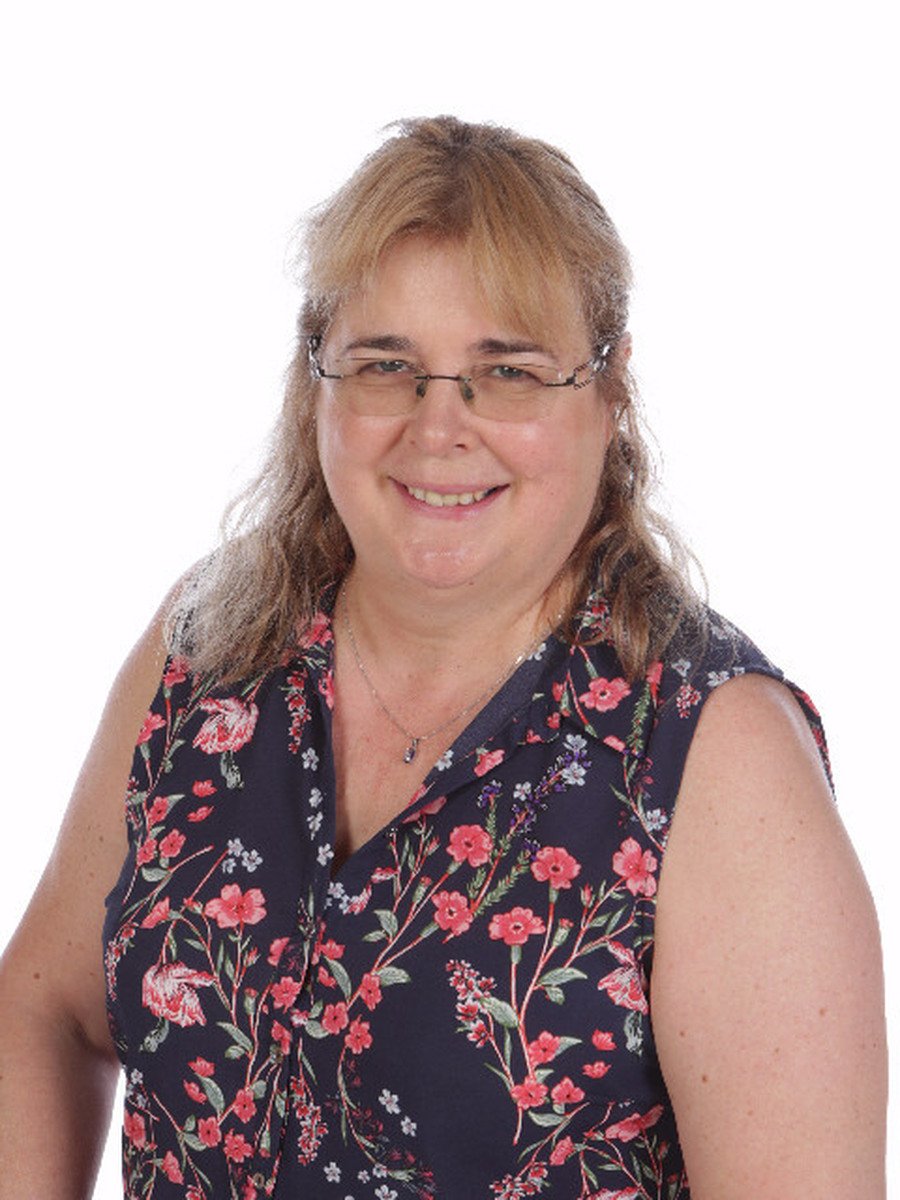 Mrs L Cramphorn
Chair of Governors
If you wish to contact the Chair of Governors, please use the school address.
Horbury Primary Academy
Northfield Lane
Horbury
WF4 5DW
admin@horbury-pri.wakefield.sch.uk