WATCH THIS PAGE FOR OUR BLOG TELLING YOU ABOUT OUR NEXT PROJECTS AND WHAT IS HAPPENING IN OUR MEETINGS ...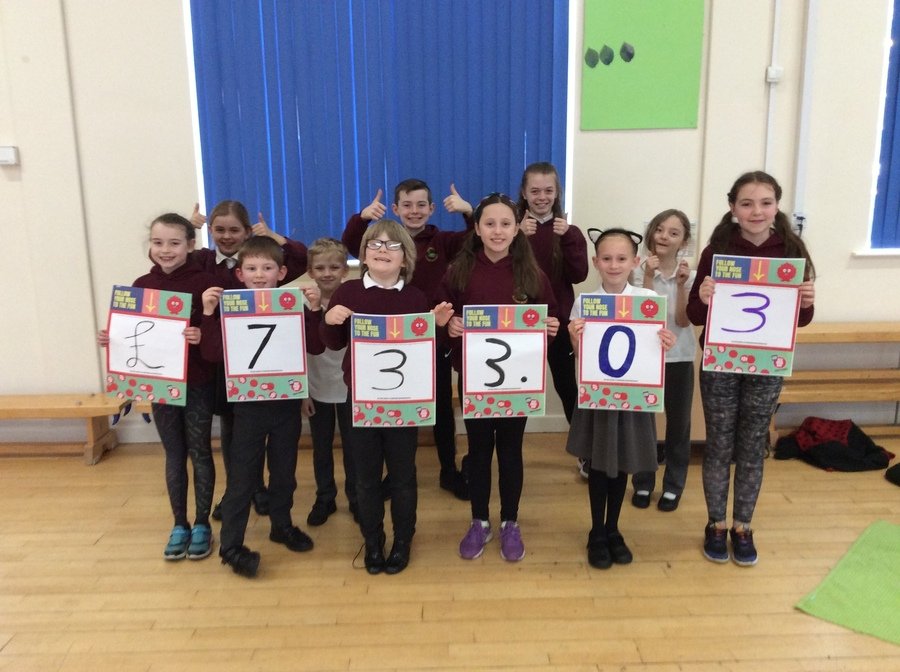 Meet our School Council for 2018/19
The School Council at Horbury Primary Academy is a team of dedicated, organised and proud children.
The members of the council play a crucial part in the development of our school and each member takes their role very seriously. As a result of their hard work, they have organised and implemented many positive changes within the school.
The Selection of the School Council happens at the beginning of each School year. One child from each class in years 2, 3, 4, 5 and 2 children from year 6 are elected from a range of nominees. Once the Council is elected, they vote for their Chair, Vice Chair and Secretary. All School Councillors wear a distinctive purple badge and the team is facilitated by Mrs Norfolk.
From Buddy Bench monitors to advocates of Anti-bullying, we are role-models who truly represent the voice of the pupils at Horbury Primary Academy, demonstrating RESPECT, EFFORT and SAFETY.
We develop our school and ourselves by discussing ideas and making decisions, whilst respecting the views of everyone
We work together, making every effort to ensure our School is the best school possible
We aim to make pupils feel included, happy and safe
We have achieved so much and feel proud to represent the pupil voice for HPA...
SCHOOL COUNCIL BLOG...
We now have our Chair, Vice chair and Secretary for 2019.
In the upcoming weeks, our school council team are going to be holding a few very interesting and fun-filled events. On Thursday 7th March 2019 we will be having our amazing World Book Day. All children can dress up as any book character that they can think of! We will also be having a little book sale after school on this day – feel free to bring in any un-wanted books for our sale!
On Friday 15th March 2019 we will be hosting our exciting Red Nose Day. This year the School Council team are making things a bit different. We are going to be having a non-uniform day, but you can only dress up on one half. You could wear your school uniform on your top half and wear non-uniform on the bottom half or do it the other way around! There is no theme in fact you could even go in your pyjama top/bottoms! Also, on this day we will be heaving a school bake sale. We ask kindly if you would be able to bake something to go on our stalls. Before baking, please take into consideration that we are a nut free school. If you choose to bake, then there is no charge for a donation for charity.
The School Council Team.
The School Council setting up for the Red Nose Day Bake Sale. They had great fun helping to raising money for such a worthy cause.
The School Council were fantastic at the World Book Day book sale. They helped to raise £158 for reading area resources.
School Council 2018/19 so far...
The School Council 2017/18 judging competition entries.
Purple

4

Polio project
Thank you!
P-F-P: With everyone's help and support, the school managed to raise an incredible £175.00 towards the chosen cause, purple for polio! The school council would like to give their thanks to everyone who took part in this life changing event ( for those children who have gone through some very tough times).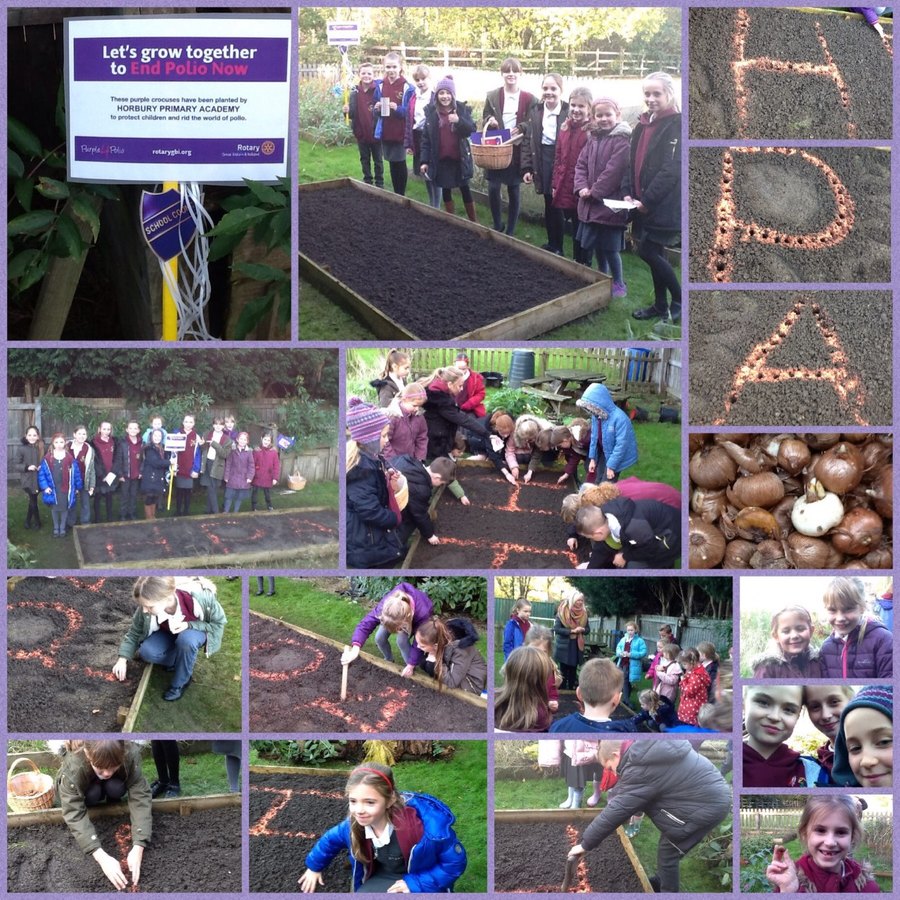 THANK YOU! FOR HELPING US RAISE £425.19 FOR MACMILLAN CANCER SUPPORT. The winner of our tallest cake competition was Mrs Purvis who kindly donated her prize, making our GRAND TOTAL £436.19! THANK YOU FROM THE SCHOOL COUNCIL.
.
Here are some of the projects from previous years...