Welcome to our nursery!
We aim to be a friendly, welcoming environment where every child feels happy, safe and secure.The Nursery children are the 'Owls'. Mrs Kenworthy is the teacher supported by Mrs Hunt, Mrs Garlick and Miss Ackroyd.
In nursery we follow the Early Years Foundation Stage curriculum with a strong emphasis on the 'Prime' areas of learning; Personal, Social and Emotional Development, Communication and Language and Physical Development. These areas are fundamental and work together to support development in other areas of learning called the 'Specific' areas of Learning; Literacy, Mathematics, Understanding the World and Expressive Arts and Design.
In Nursery we aim to provide an enabling environment where children learn through play and are challenged, stimulated and engaged. This is planned through fun, purposeful activities, both indoors and outdoors, responding to the children's interests and stage of development. We are committed to providing positive relationships where children are a valuable member of the team and community. We encourage all children to cooperate and share and to have the confidence to make choices and decisions for themselves.
An information board for parents is displayed in the cloakroom and on the noticeboard outside the Nursery playground. Hard copies of leaflets linked on this page and items of interest for young families are available to read.
Session Times:
Morning Nursery Session runs from 8:30 to 11:30
(doors open from 11:20 to collect children)
Afternoon Nursery Session runs from 12:20 to 3:20
(doors open from 3:10 to collect children)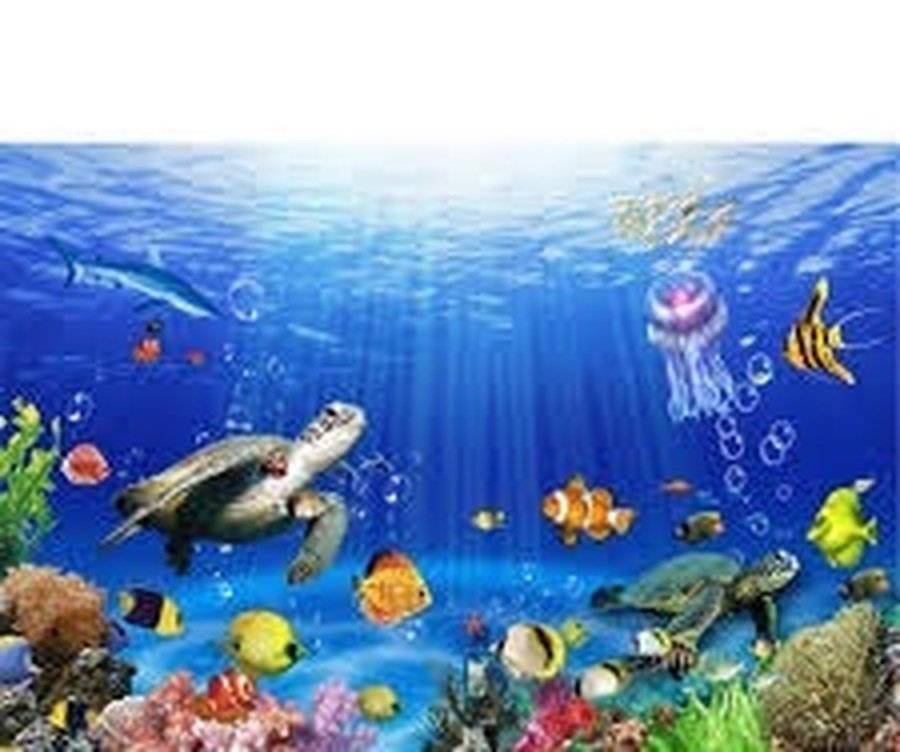 Our topic this half term is under the sea'
What do you know about under the sea?
What do you want to find out?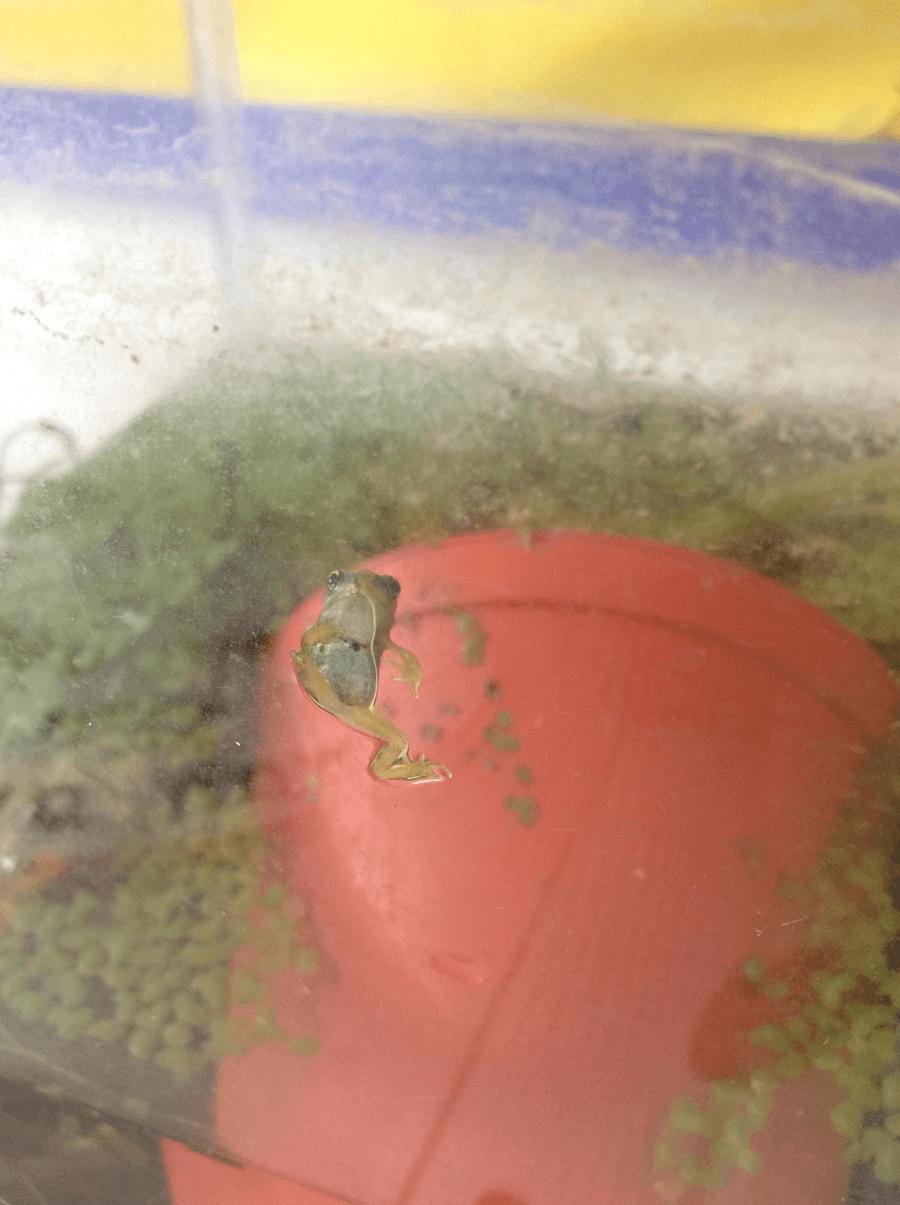 Look what's happened to our tadpoles!
A royal celebration with weddings, parties and picnics. A fantastic day had by all.

On a super Autumn Walk this is what we saw...
Some more amazing pictures from our Autumn walk.
A big thank you to 'doctor Kate' for coming to talk about her job and how she helps people. We are loving our new doctors surgery in class!
A big 'thank you' for the amazing Easter bonnets that you all created.
World Book Day celebrations
"The potatoes are lovely!" Leo
A big 'thank you' to Jackie, the lollipop lady from Middlestown Primary, for coming to talk to us about what how she helps us.
Look how we've grown. We are very happy in our new home.
Look what happened to our eggs.
What a fabulous 'Maths day'. We were amazing number detectives just look where we found numbers!
Once again 'thank you' to West Yorkshire firefighters for coming to visit our afternoon children and allowing us to have a go with some of your tools. We really enjoyed it.