Welcome to the Year 2 page!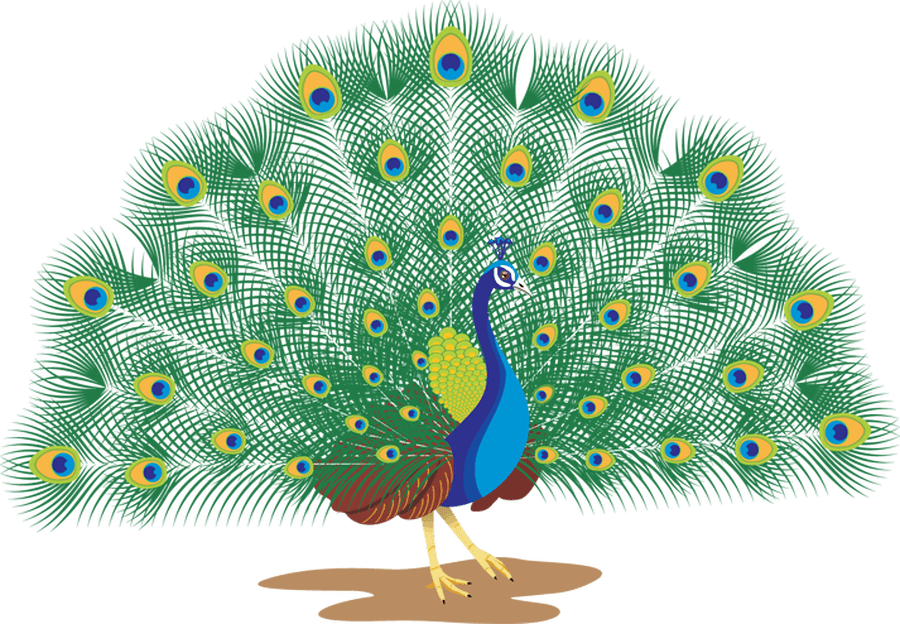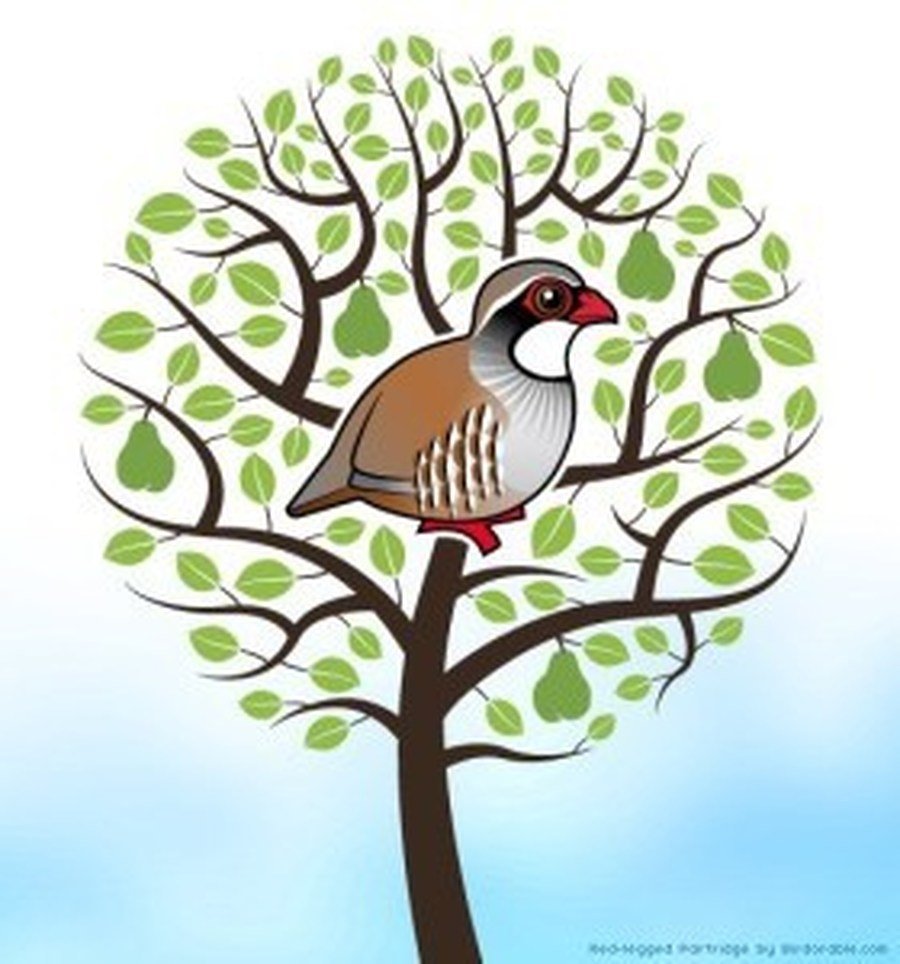 The teachers in Year 2 are Miss Riley (2 Peacocks) and Mrs Howey (2 Partridges). The Educational Teaching Assistants working in our classes are Mrs Norfolk, Mrs Grayston and Mrs Macdonald.
In Year 2, the children have a lot more responsibility and work more independently. As the oldest in KS1, they should set an example to the younger children.
Below is a summary of what we will be covering in English each half term. For more details on this, and to look at the other work we do in Year 2, please look at our half termly newsletter.
English
This half term in writing we will looking at using different sentence types, consolidating our use of punctuation and using a range of conjunctions in our writing. We will also improve our spelling skills and ensure we are applying the spellings which we know.
In reading we will continue to read a range of genres. We will focus on reading fluently, using expression and ensuring children have a range of strategies to decode any unknown words. We will also be developing our comprehension skills through weekly comprehension tasks.
Wherever possible, we aim to link reading and writing opportunities to our topic work.
Maths objectives for Year 2:
In our maths lessons, we will be covering many different areas such as:
Interpreting and reading scales

Measuring (capacity, length and mass)

Column method for addition with carrying (regular revision) and subtraction with borrowing.

Place value.

2D and 3D shape - identifying shapes and describing their properties (vertices, edges, faces)

Data handling (pictograms, bar charts, venn and carroll diagrams)

Money - writing and reading amounts, conversion of pence to pounds, calculating change

Lines of symmetry

Position and direction (left, right, forwards, backwards)

Solving two step problems

Rounding to the nearest ten and nearest hundred

Telling the Time
Links to fun Maths games which support these objectives are listed at the bottom of the page.
Please find our weekly Year 2 Learn Its and Spellings :
Key Dates:
Thursday 23rd May: Polling Day, school closed
w/c 20th May 2019
Learn Its:
Multiplication and division with 2,3,5 and 10 times tables
Spellings:
The test will be on Monday 20th May
Words ending in 'el'
cancel
angel
jewel
towel
travel
tunnel
vowel
Common Exception Words:
sure
who
water
The test will be on Monday 3rd June
Words ending in 'al'
animal
equal
hospital
magical
plural
tropical
capital
Common Exception Words
again
half
parents
Please find below the Welcome Meeting Slides for those who could not attend: